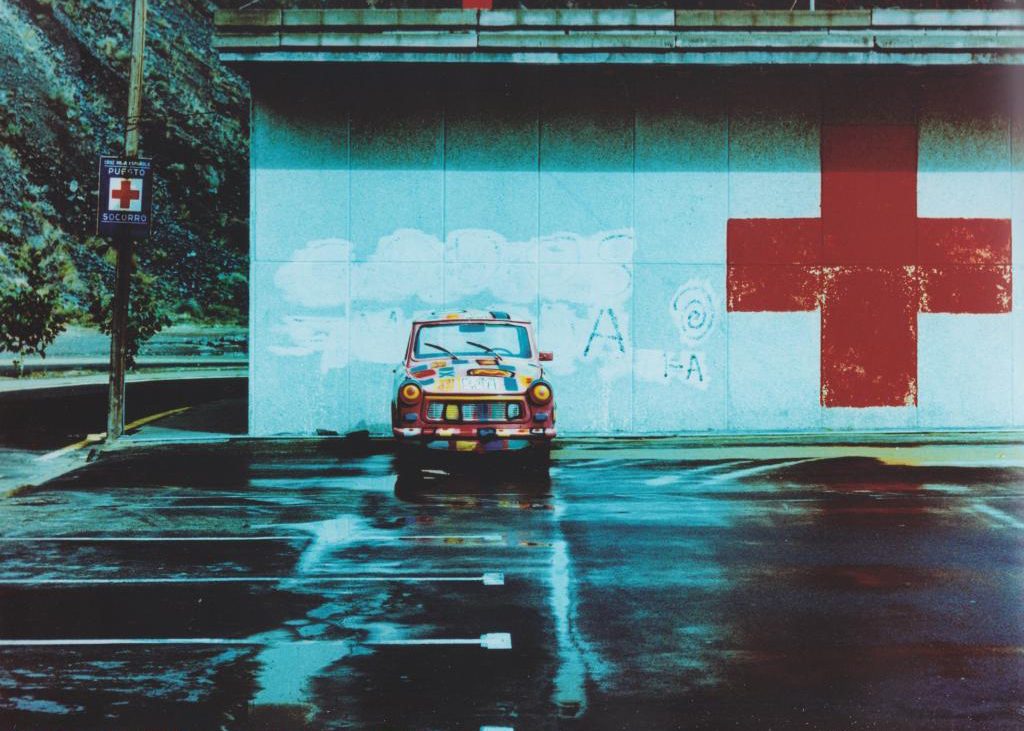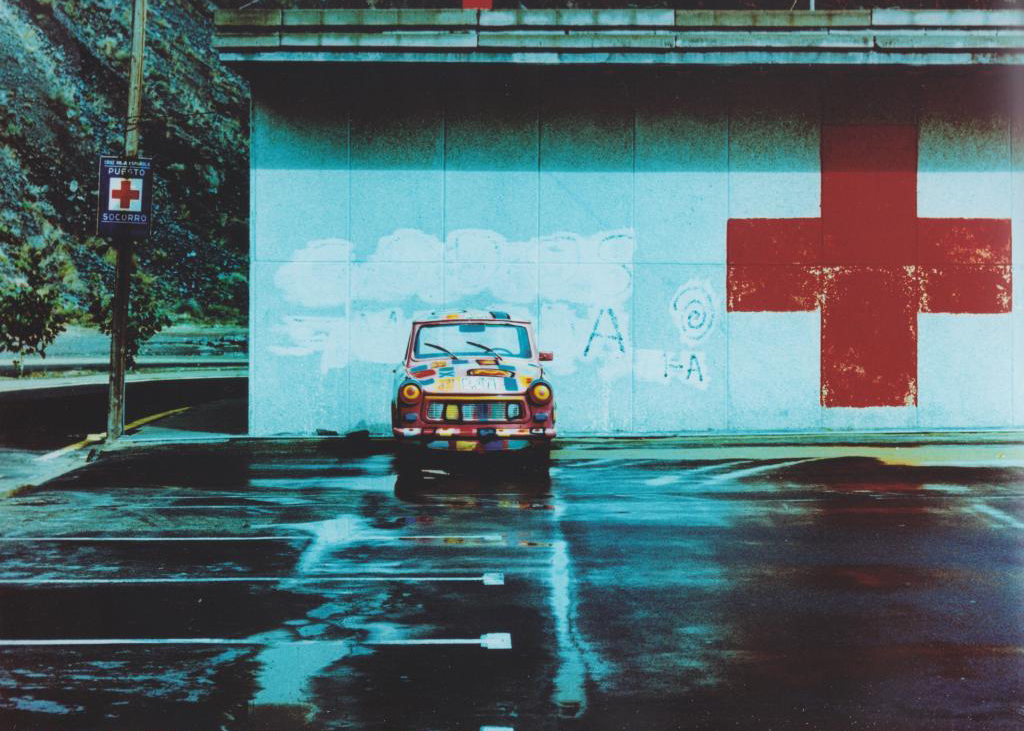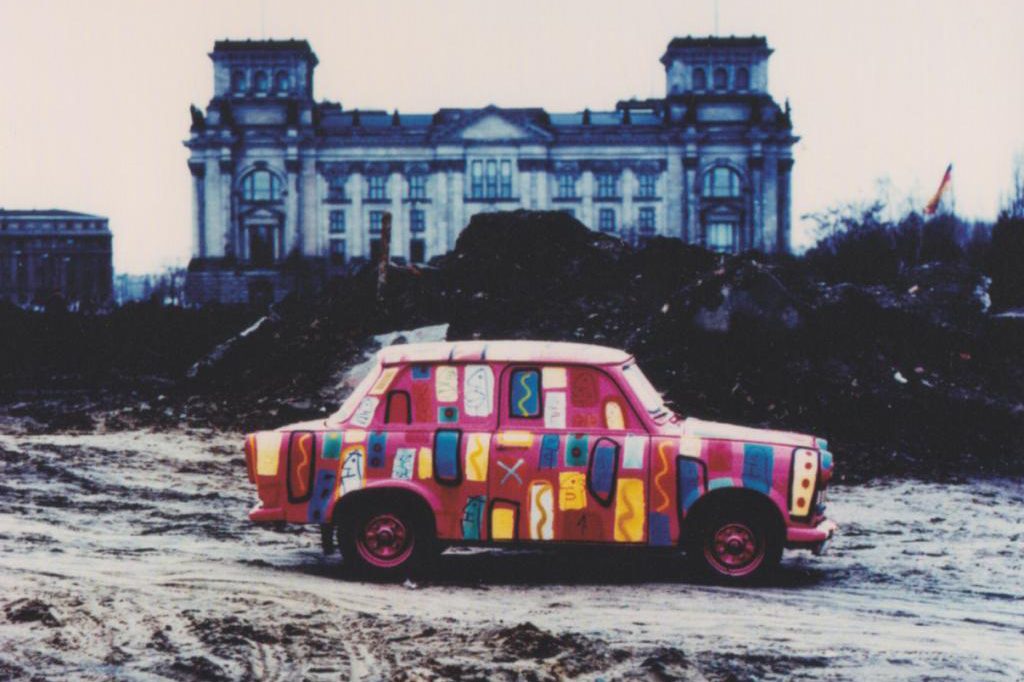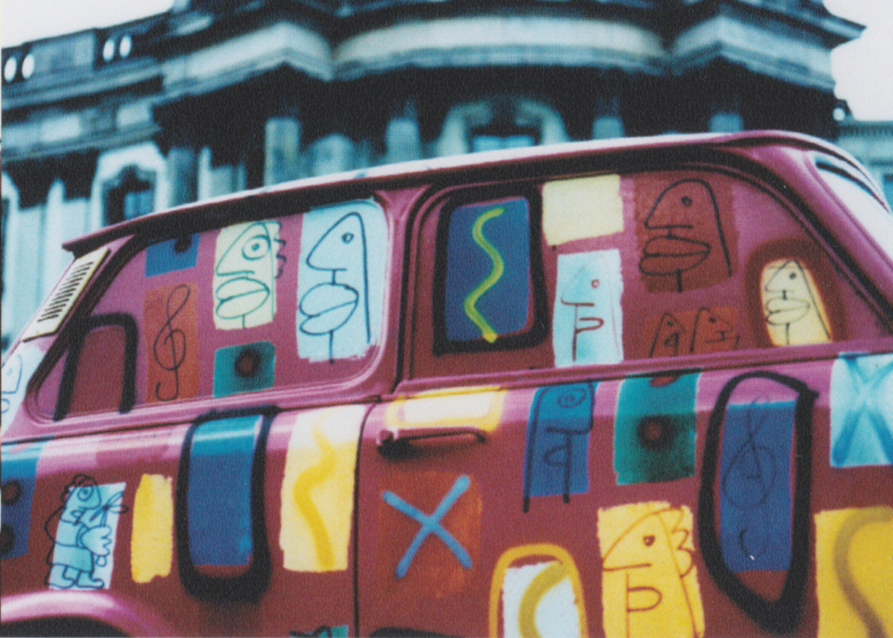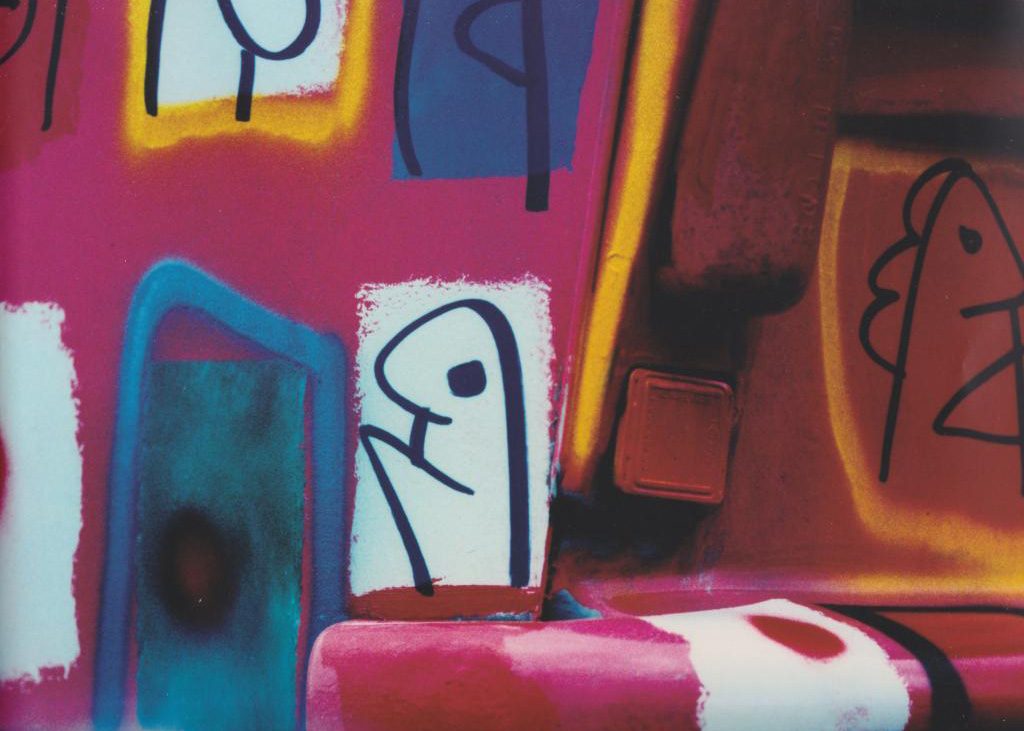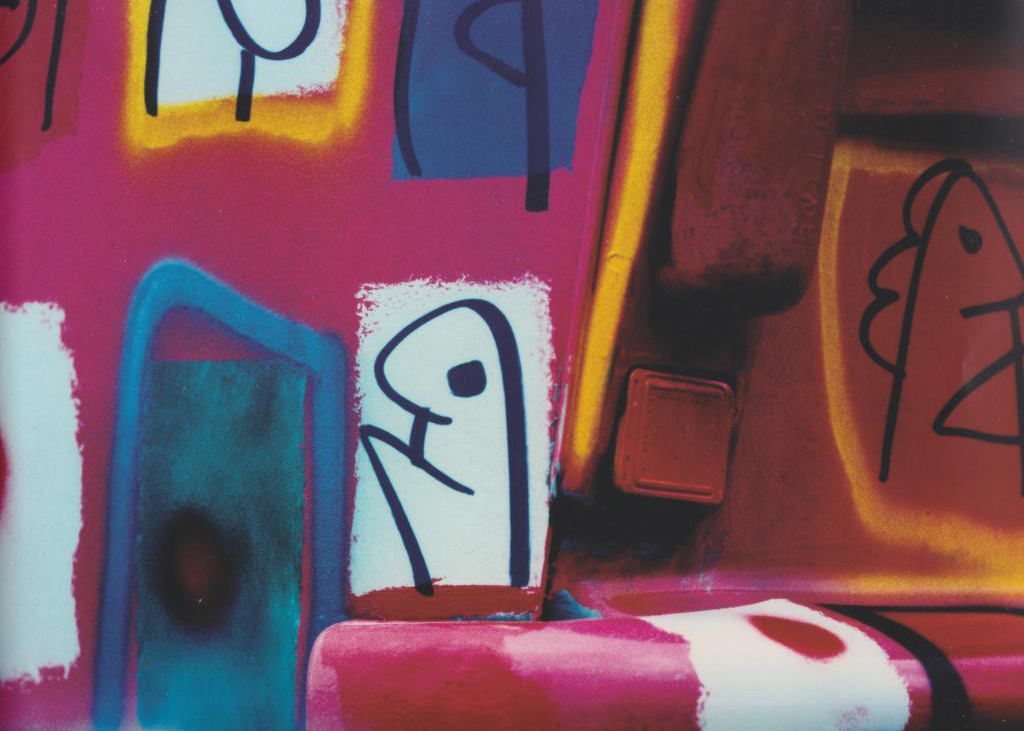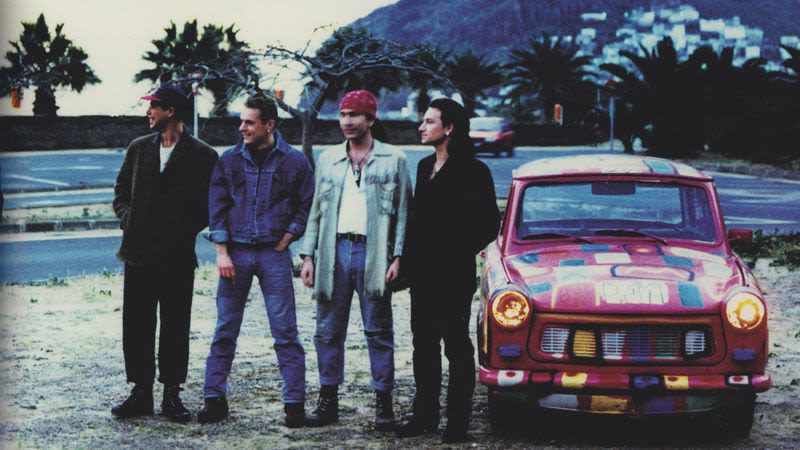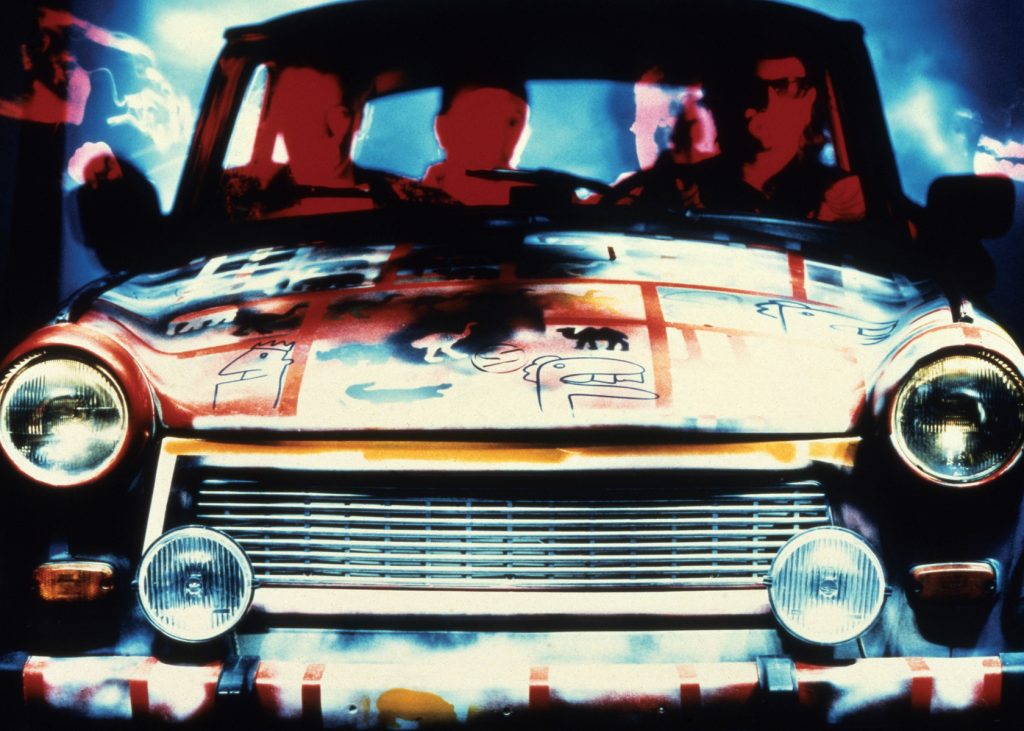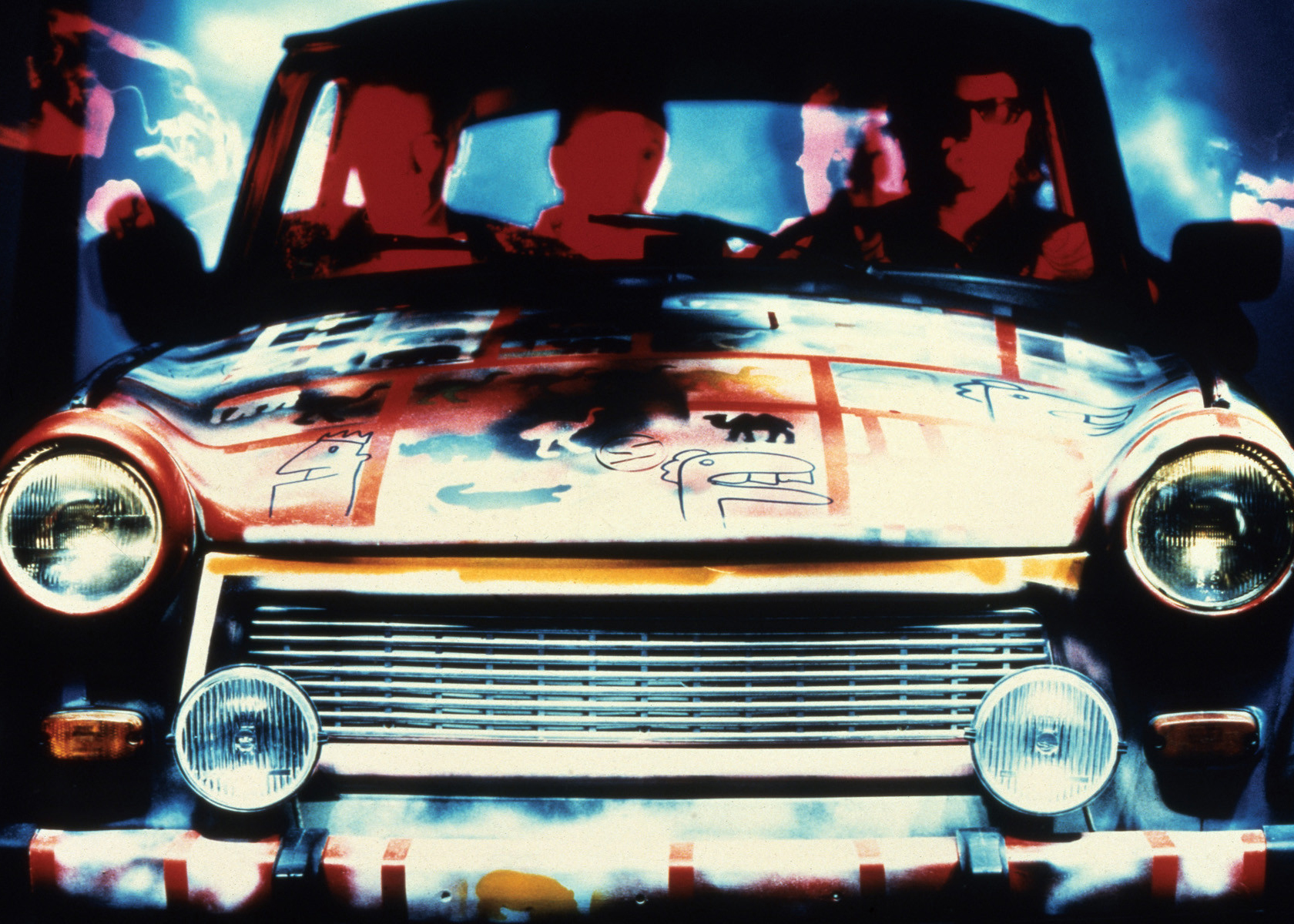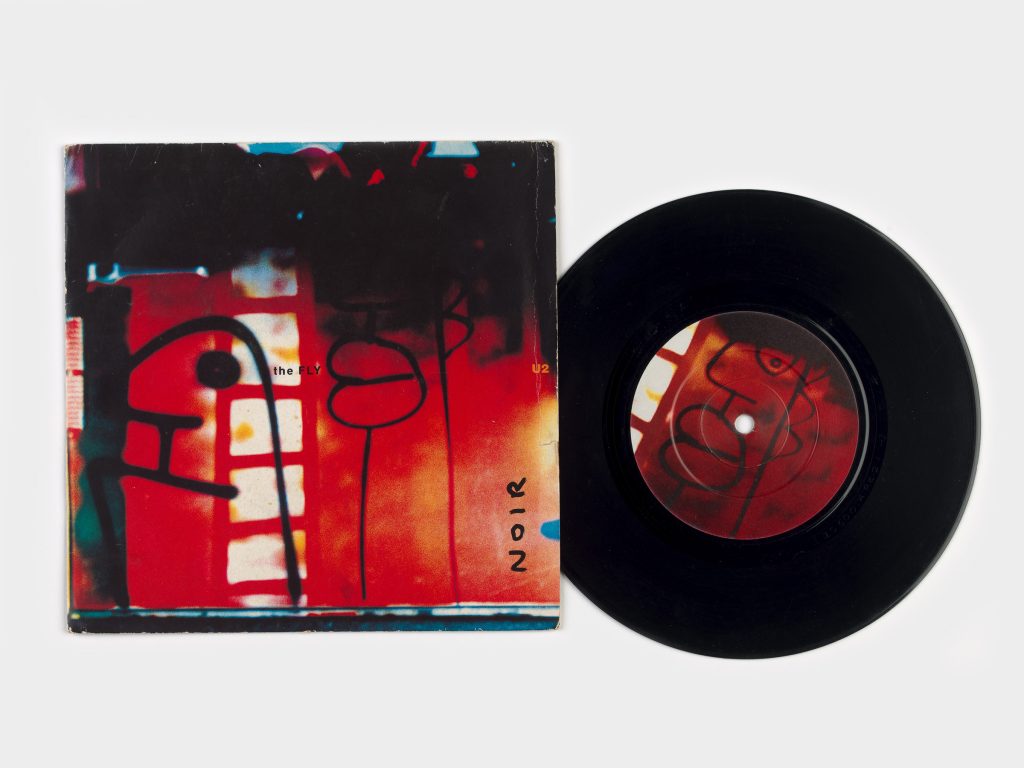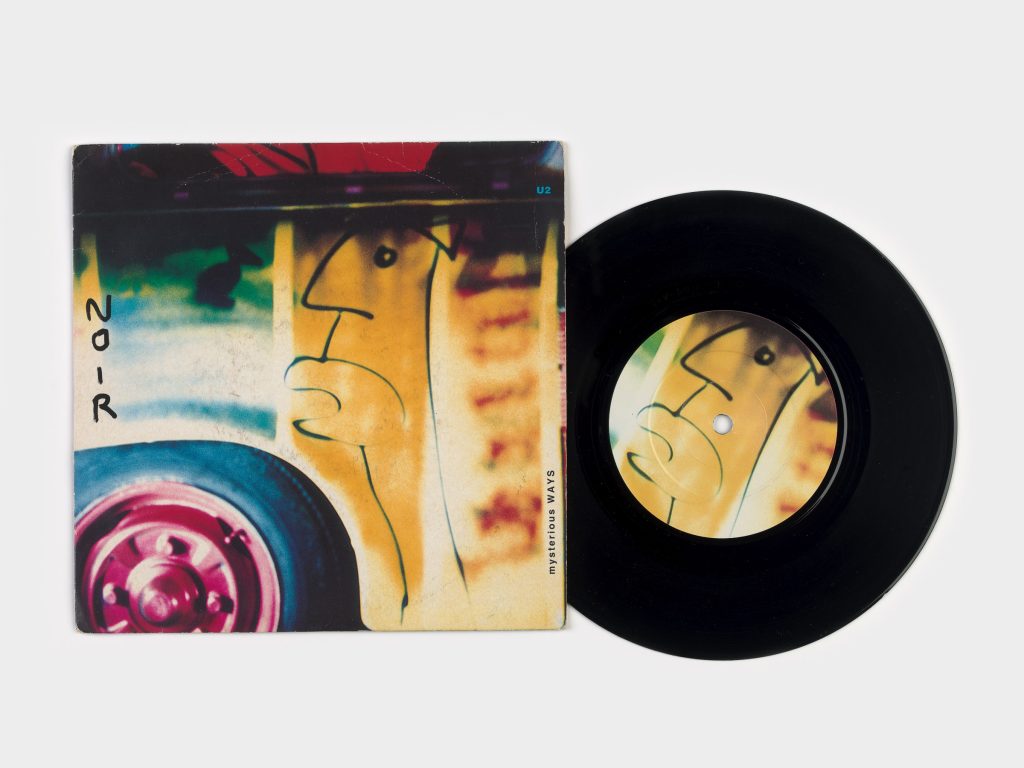 U2 and Thierry Noir originally connected through mutual friend and collaborator Wim Wenders while U2 were recording Achtung Baby at Hansa Studios in Berlin in 1990. U2 chose Hansa Studios to record Achtung Baby because the storied location, where David Bowie and Iggy Pop recorded in the 70s, allowed the band to tap into the Berlin cultural zeitgeist of the era right as the Berlin Wall was falling. 
On Wenders' recommendation U2 went on to commission Noir to create a series of painted 601 Trabants to be used as light installations for their upcoming ZOO TV World Tour. 
The Noir Trabants and artwork were also featured on the cover of the Achtung Baby album and four of the album's singles The Fly, Mysterious Ways, Even Better Than the Real Thing and Who's Gonna Ride Your Wild Horses. 
30 years on U2 and Noir reunited to create a series of new artworks to mark the anniversary of Achtung Baby: 
https://thierrynoir.com/projects/u2achtungbaby30
Project Details: With U2
Location: Hansa Studios, Berlin
Year: 1991