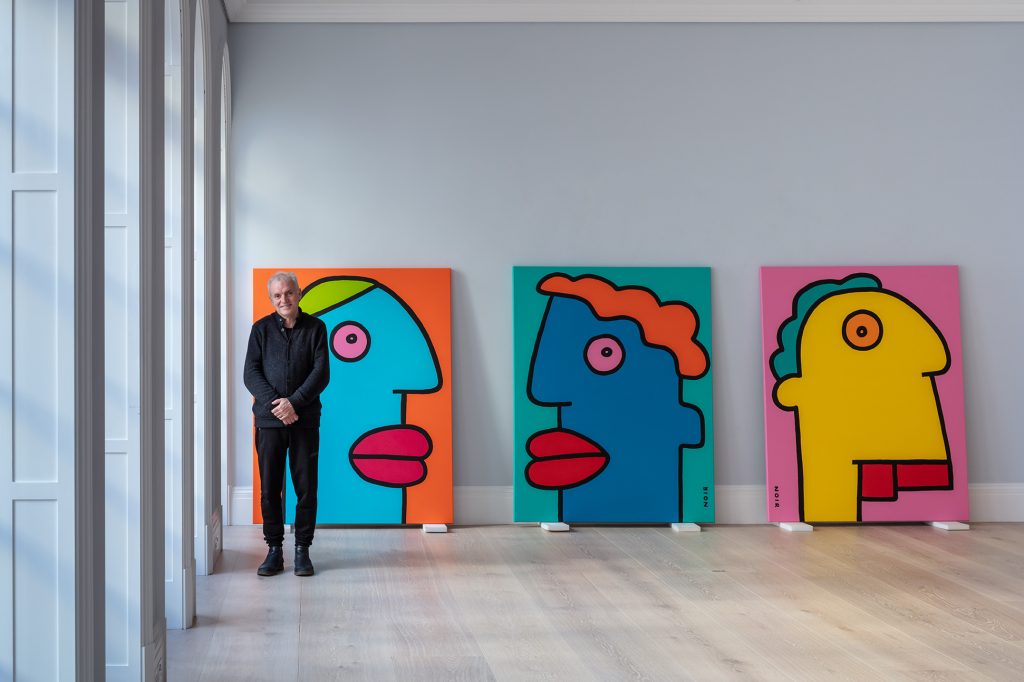 Artwork Sales & Authentication
Projects & Collaborations
Thierry Noir regularly stages projects around the World. Are you an art institution, charity or other ethical organisation? Do you have a project to propose? 

If so, please contact: projects@thierrynoir.com
Newsletter & Social Media
For project news and other important Thierry Noir updates please sign up to the Thierry Noir newsletter in the footer at the bottom of this page. The official social media channels are also accessible via the footer. 
The Thierry Noir community on Discord. 
There is a particular focus on Thierry Noir NFT projects. 
Please join using this link: https://discord.gg/thierrynoir