In Conversation with Stik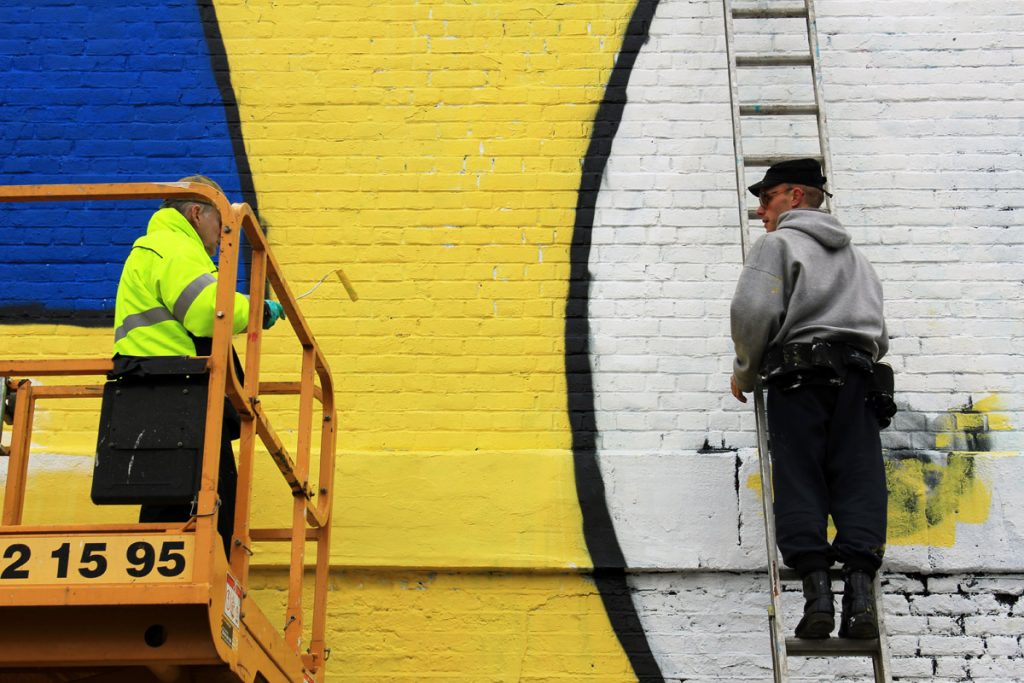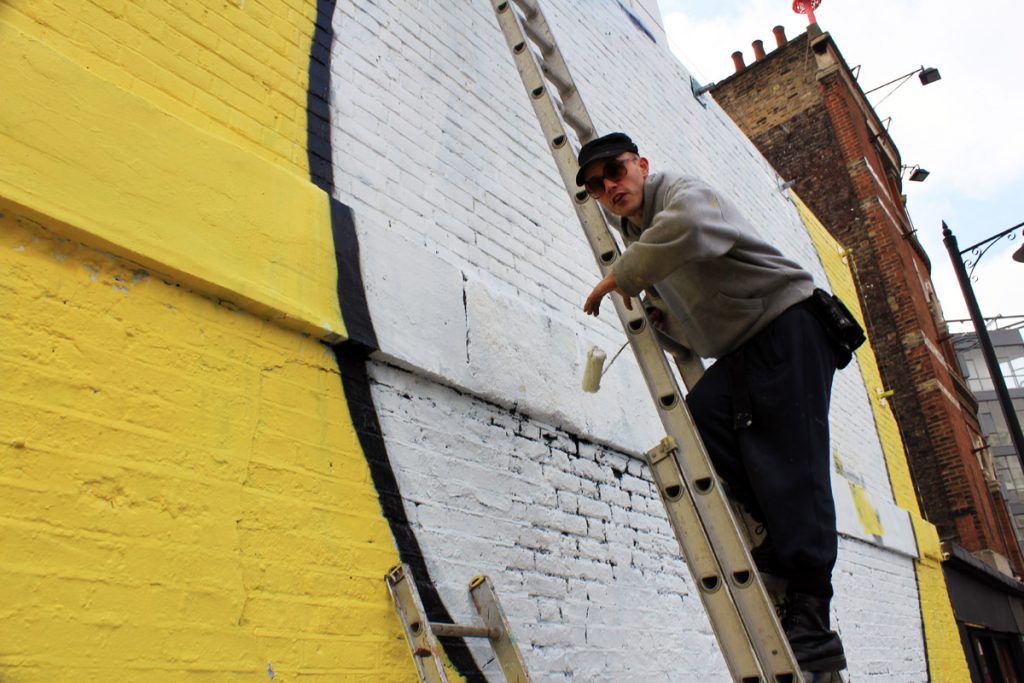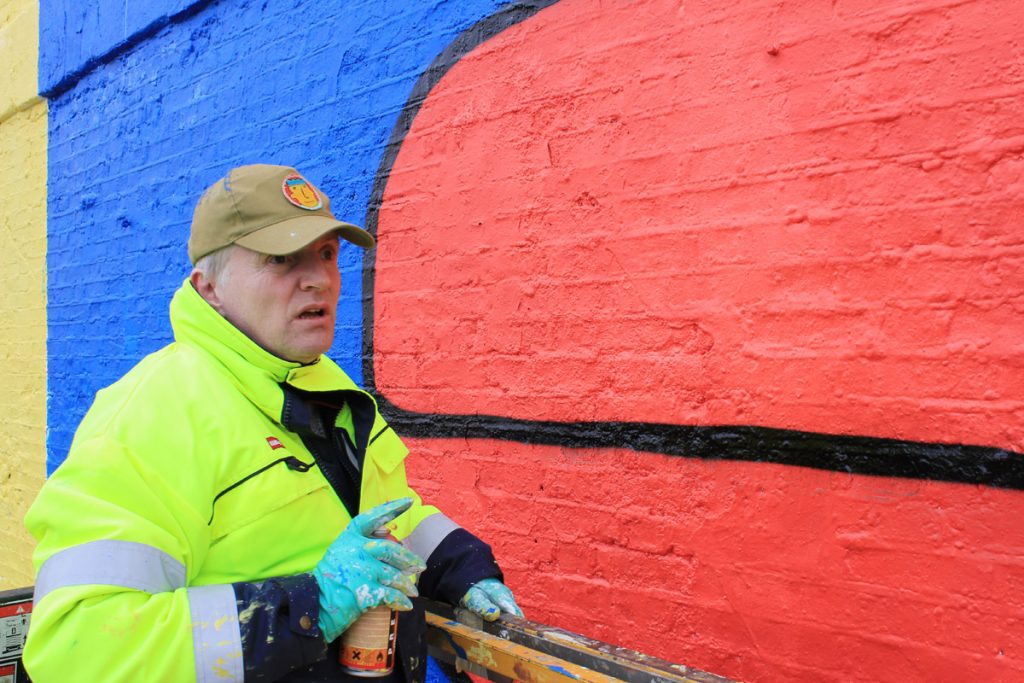 This was the first mural that I painted in London. I was invited to paint in Shoreditch on the Village Underground Wall with the London based artist Stik. Every month different artists were invited to paint this massive wall in the middle of Shoreditch where all the street art in London was going on.
Stik and I had a seminar the night before about what to paint and we decided to both paint our iconic characters on the wall in a dialogue.
Project Details: Painted on the Village Underground Wall with Stik
Address: Hollywell Lane, London
Size: 600 square feet
Year: 2013