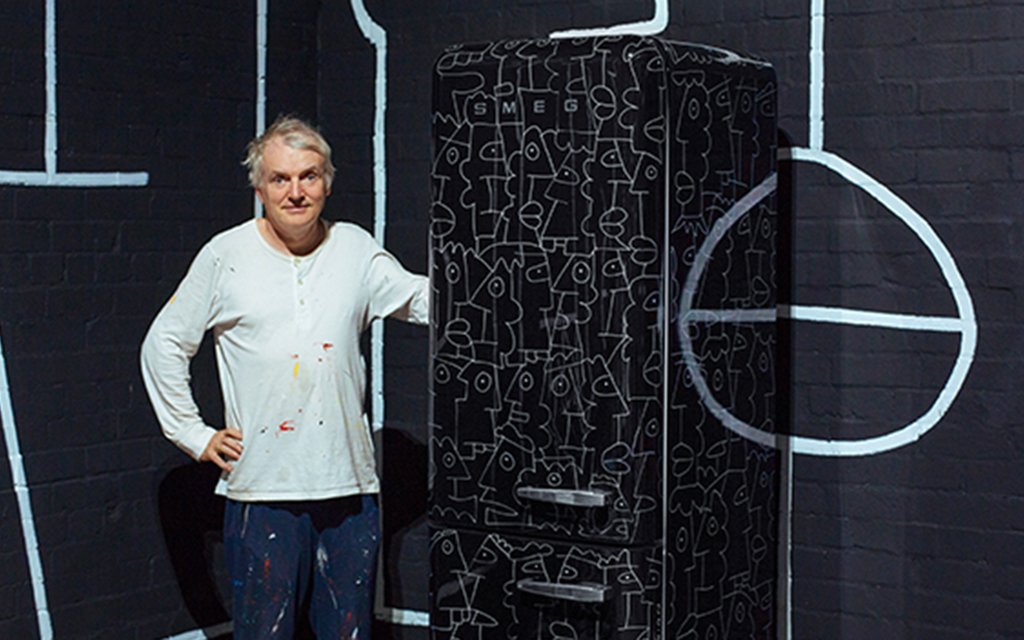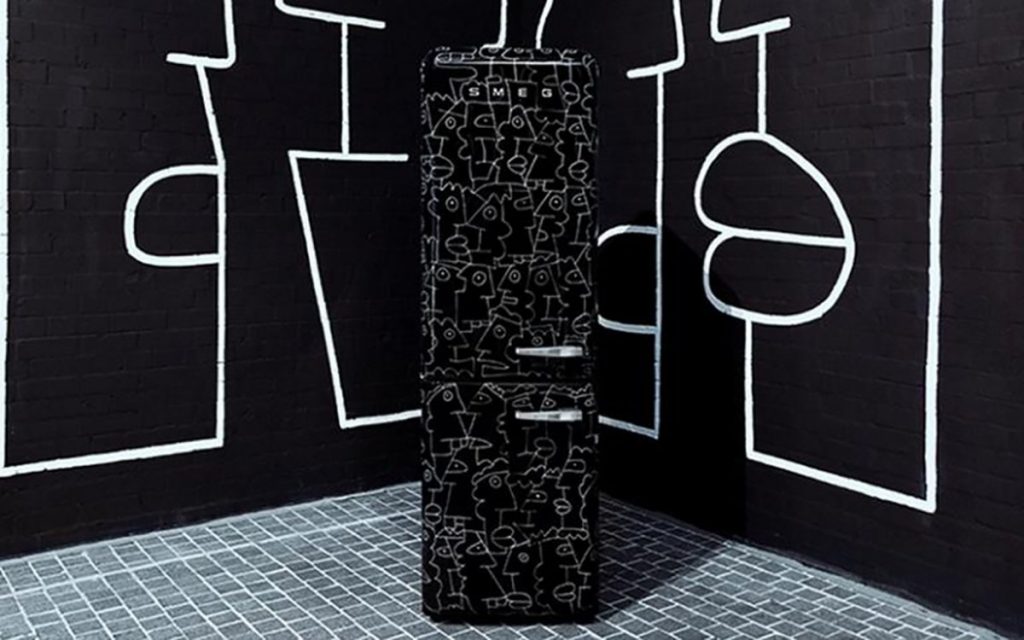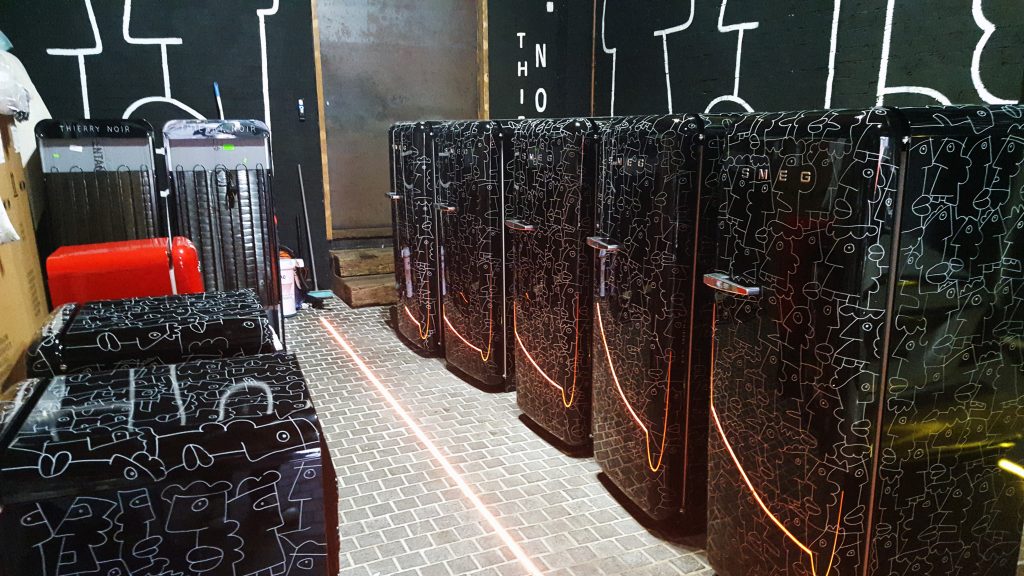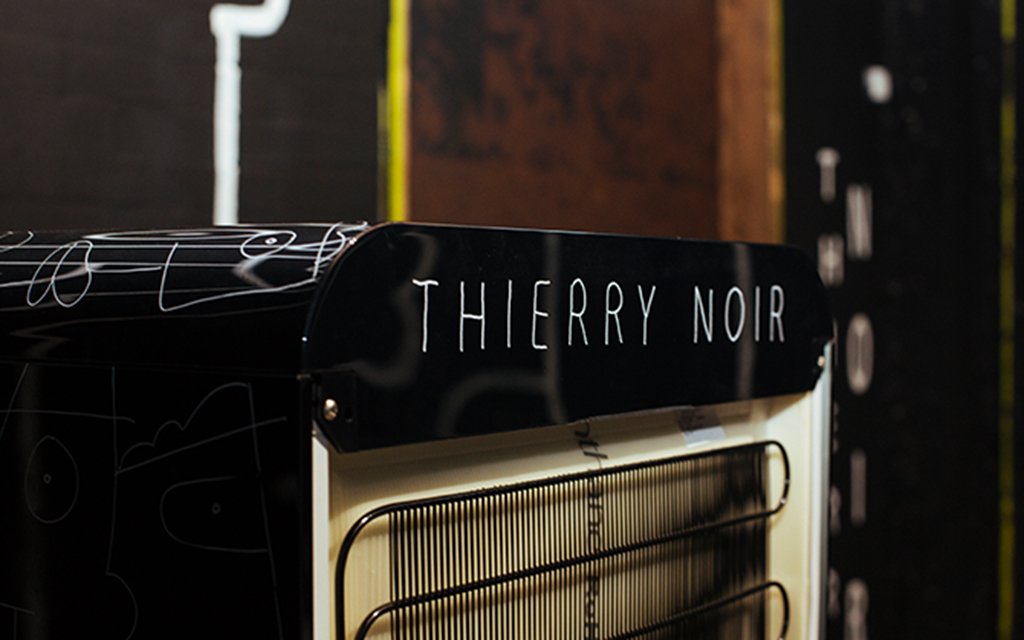 Serendipity played a critical role in this project with SMEG. I was painting John Winning's building in Sydney.
Check that mural out HERE.
Winning is the founder of Appliances Online. A neighbour's objection, over colour selection, led to a temporary hold-up while council approval was sought.
In the downtime Winning and SMEG came together to offer this project. The result was a series of hand painted SMEG 'FAB' refrigerators.
Project Details: Project with SMEG Australia
Location: Sydney
Year: 2017