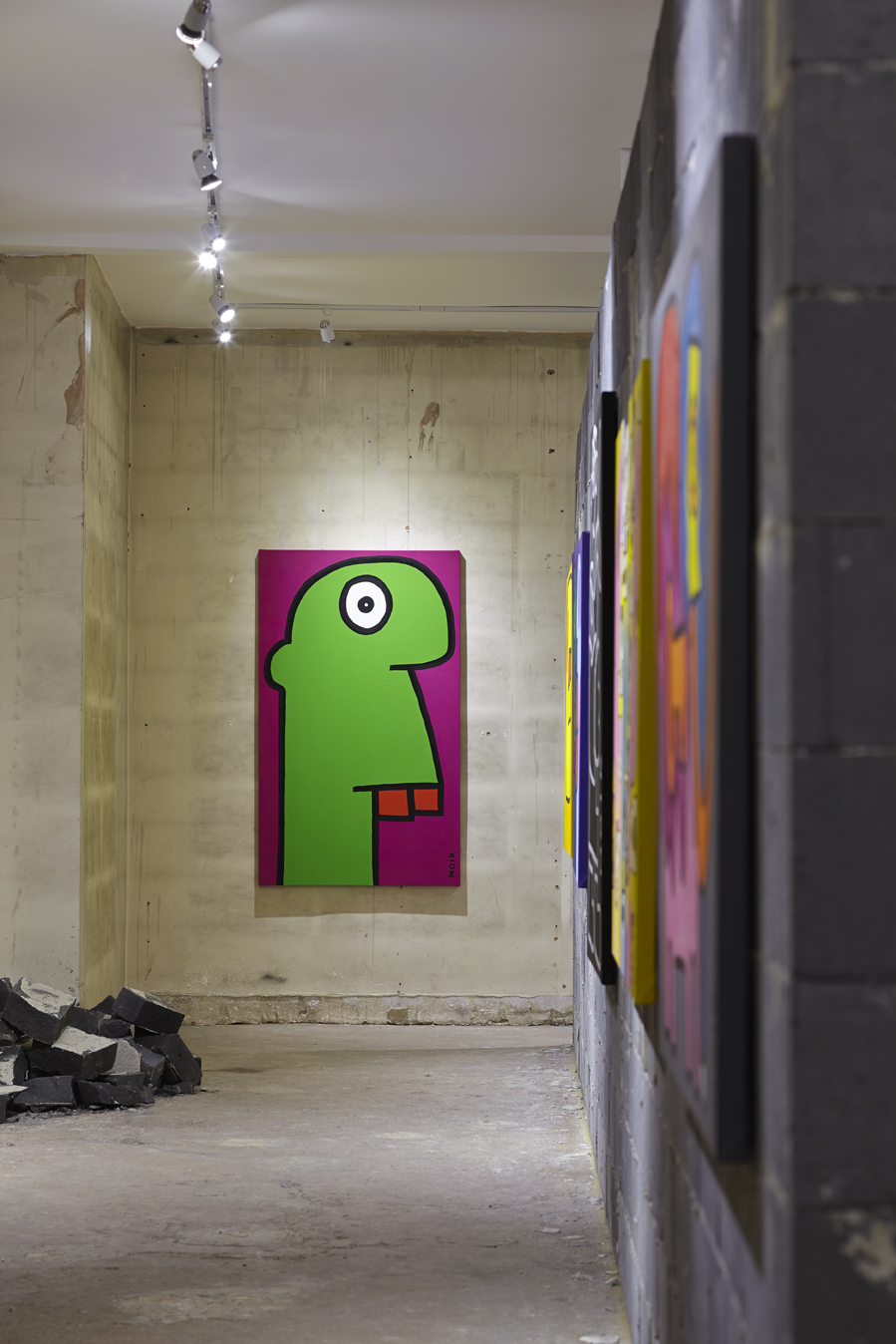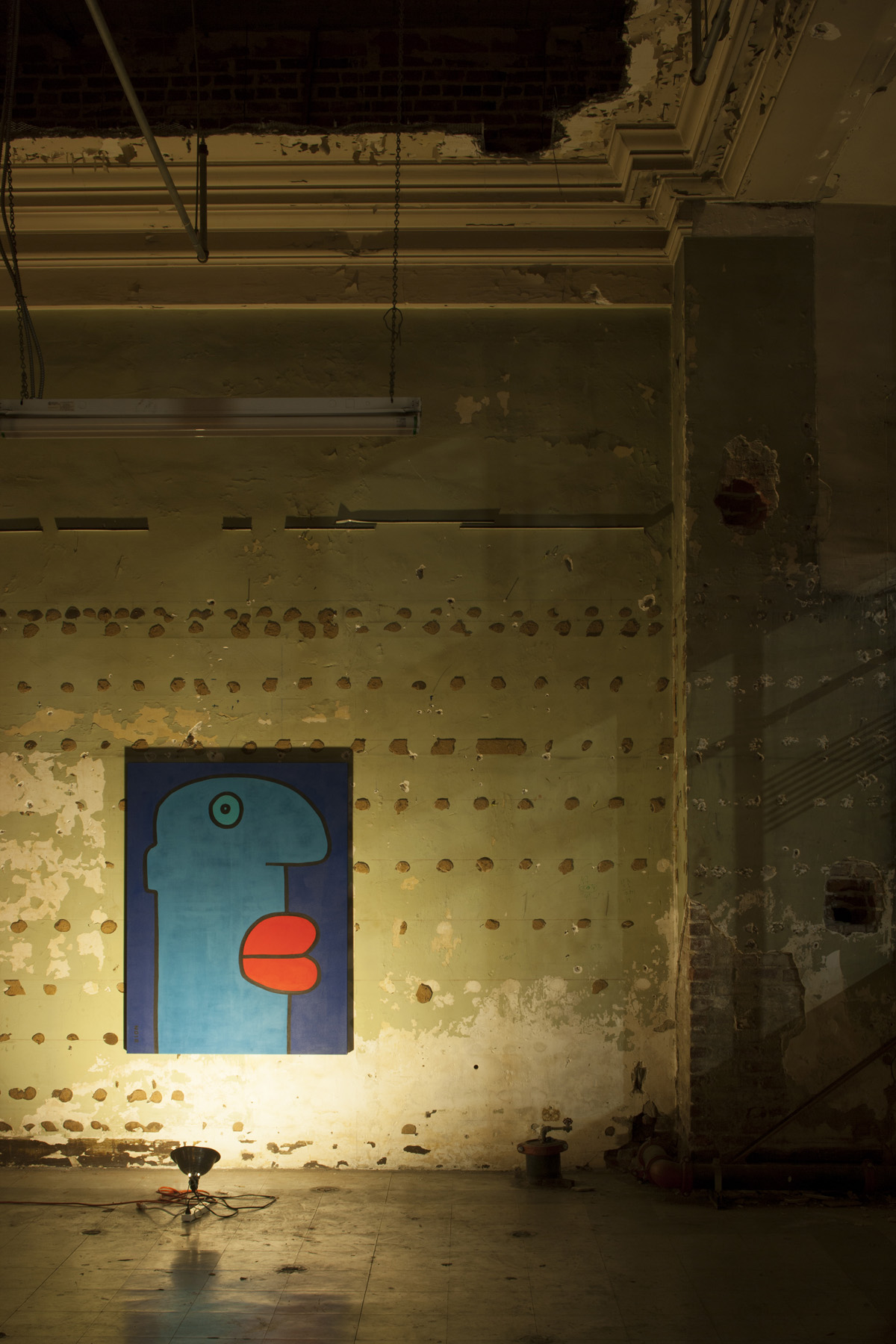 Thierry Noir's classic heads on canvas are the timeless expression of his artistic aesthetic. Since the 1980s these iconic heads have become globally famous and themselves come to define and era of Berlin subculture.
Each an original work of art created by the artist, Thierry Noir's heads are available on canvas or cardboard. The instant recognition of Noir's lines show the power and pervading influence of the artist's visual language.
Your artwork will be packed securely and sent with a tracking number from the Thierry Noir studio in Berlin within 2 days of your order.
If you are unhappy with your artwork for whatever reason you may return it to the Thierry Noir studio within 28 days of your order. 
All payments on this site are secure and encrypted.