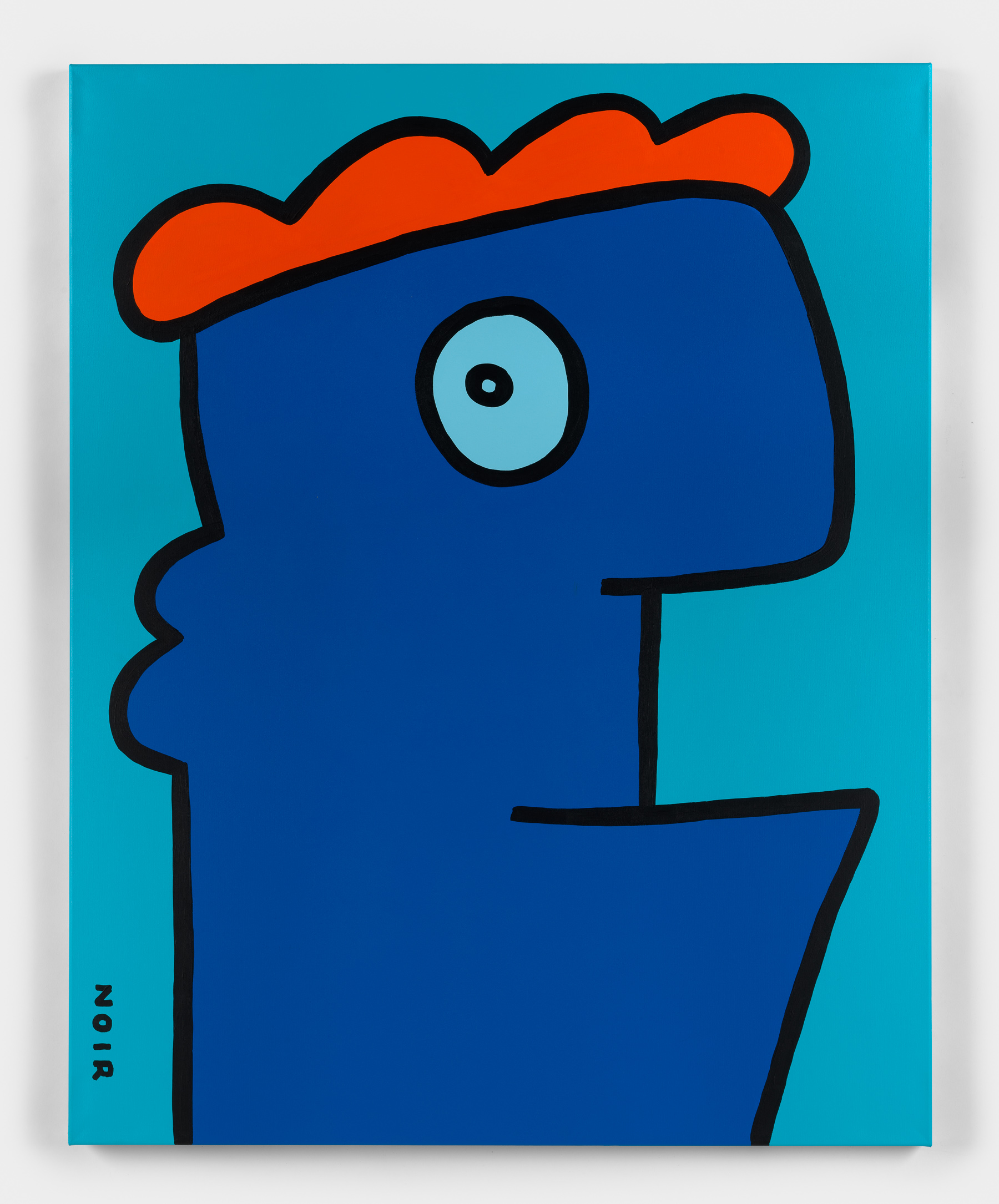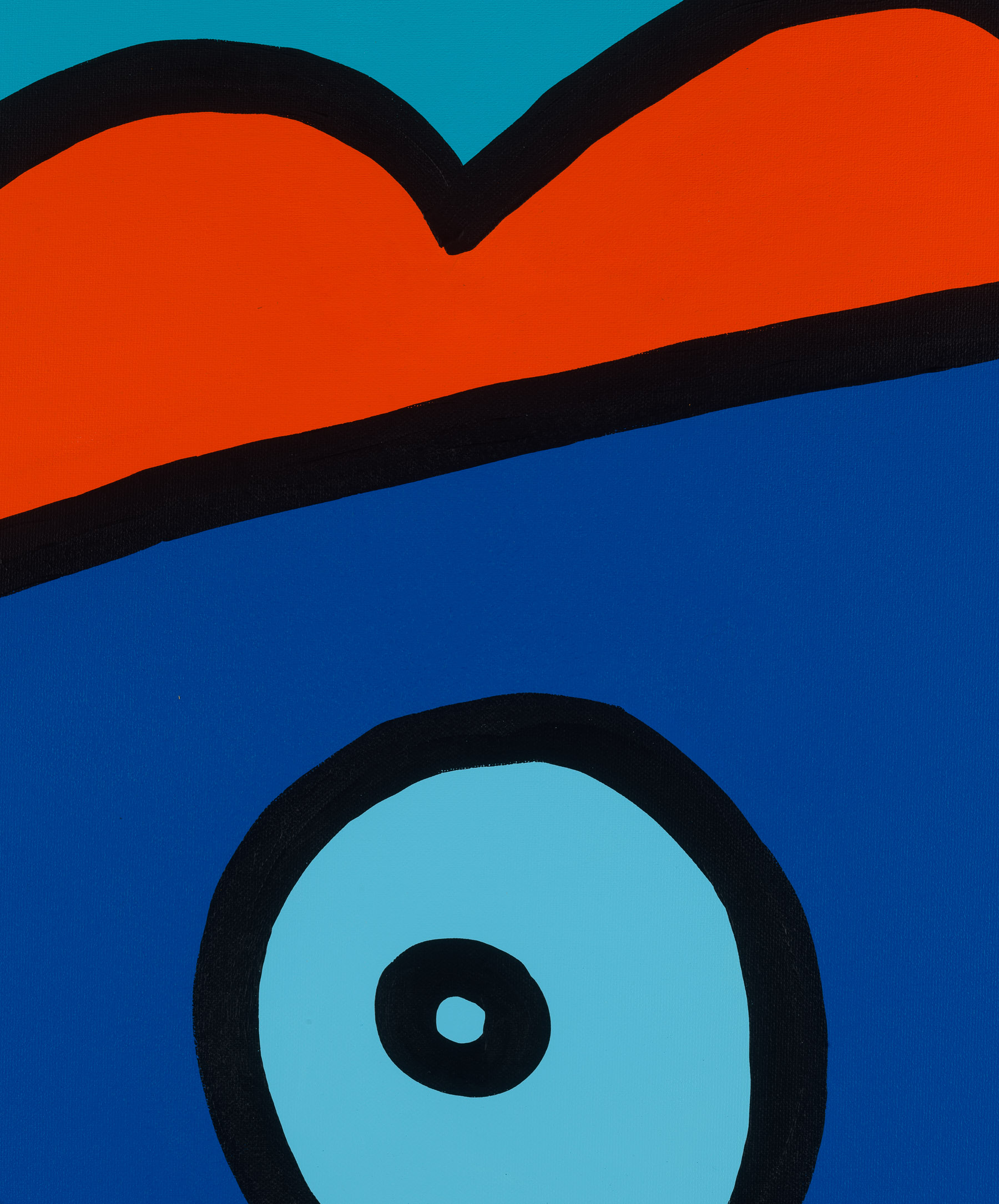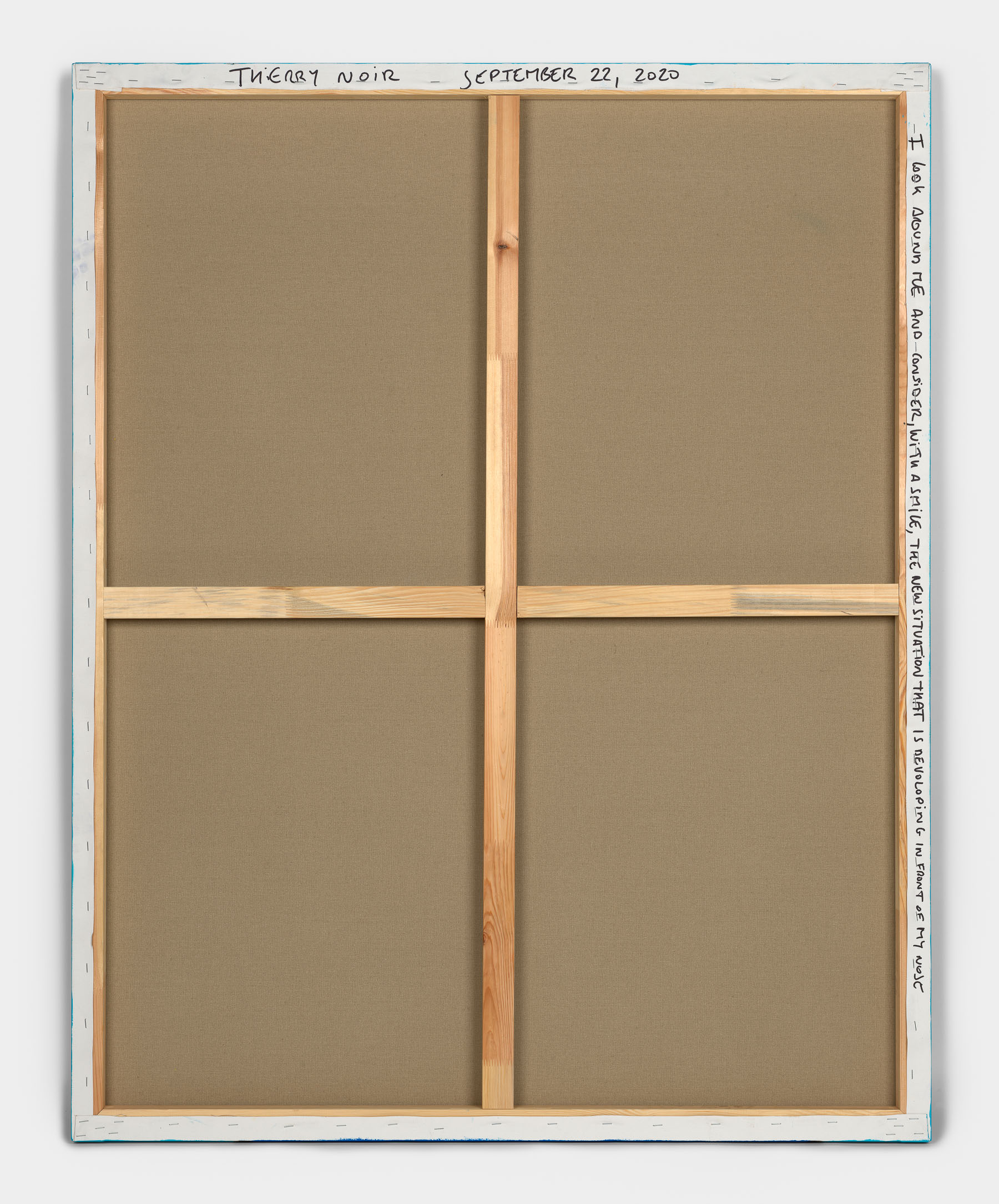 Thierry Noir's classic heads on canvas represent a timeless expression of the artist's distinct aesthetic. Since 1984 Noir's iconic heads have become globally famous, defining an era of Berlin subculture and standing as a testament to the new found freedoms in Europe following the end of the Cold War.  
The instant recognition of Noir's lines bear out the power and pervading influence of his timeless visual language.
SOLD OUT 
Please email studio@thierrynoir.com for further information regarding future availability and to discuss being put on the waiting list.